Project - Nawe Nuze ("Join Us")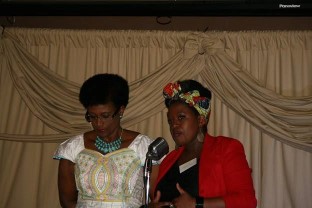 Launched in March 2014 in Toronto, project NAWE NUZE was made possible through a partnership with L'Association Nationale de Soutien aux Séropositifs et malades du sida (ANSS). The Burundian National Association of Support for People Living with HIV and AIDS marked the twentieth anniversary of its creation on 4 July 2014. Created in 1993, ANSS' mission is to promote the prevention of HIV transmission and to improve the well-being of people living with and affected by HIV. The ANSS was the first civil society organization in the country to provide HIV services to people living with HIV, including the distribution of antiretroviral therapy.
At the end 2013, the ANSS was providing treatment to more than 6,000 people in Burundi. From 2007 to 2013, the association provided HIV counselling and testing to more than 56,000 people as part of its HIV prevention efforts. Project NAWE NUZE focuses on the economic support initiatives that ANSS has embarked on, upon realizing that socioeconomic factors were crucial in helping people - particularly women and families - recover and thrive.
Through NAWE NUZE, 16 women solidarity groups throughout the country are currently receiving financial assistance through a grant from HAGURUKA so that women most in need can access funds to start small businesses. Solidarity groups have been established by ANSS as a best practice model to foster peer-to-peer support, accountability and increase the likelihood of success and sustainability.
More information on the objectives and outcomes of this project are available in our
2014 Annual Report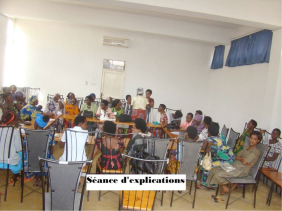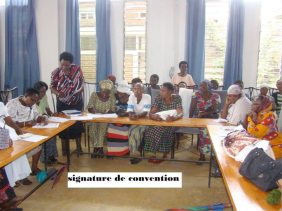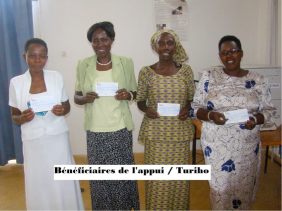 If you'd like to get more information please sendus an email at info@haguruka.org.
THANK YOU FOR YOUR SUPPORT